Welcome
和食 ・ 日本料理
The taste of Japan.
Feel Japan
Andrew Dorsey
Awesome place, feels like a legit Japanese building, food was great, its a bit a pricy but it's well worth it
Kouichiro Kishi
Always great food! Authentic Japanese cuisine as much as they can offer around Lexington, Kentucky.
Albert Ortiz
Great service and best sushi I have had in a very long time
日本の味をそのままに
We bring the original taste of Japanese cuisine.
We use the following five methods of cooking: cut, boiled, grilled, steamed, and fried. Our food can be classified into five categories: sour, bitter, sweet, spicy, and salty. Overall, our goal is to enhance your enjoyment through use of the five senses. (visual / auditory / smell / tactile / taste)
生食(切る)、煮る、焼く、蒸す、揚げるの五つの調理法を用い、酸味、苦み、甘味、辛味、塩味の五つの味を引き立たせ、視覚、聴覚、嗅覚、触覚、味覚の五感で楽しんでいただけることを目標としております。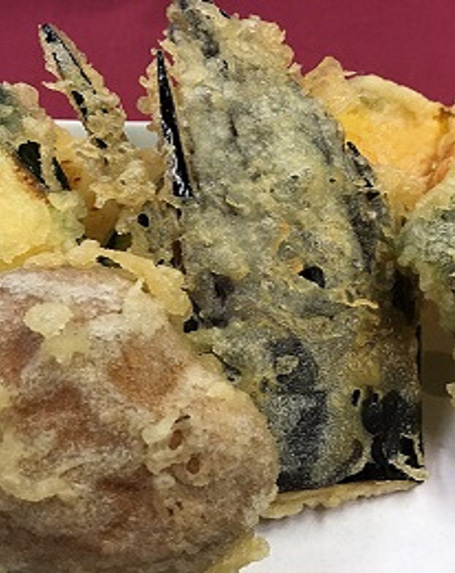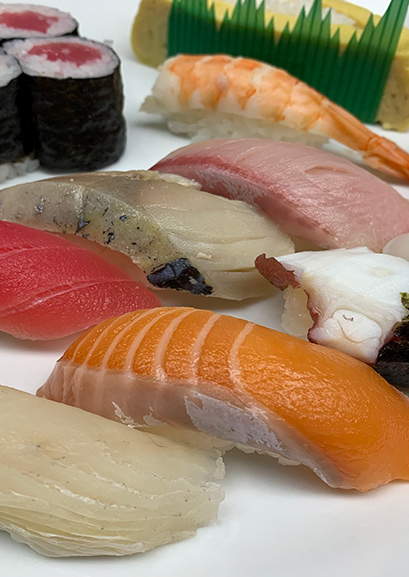 1987年オープン
Since 1987
Since we opened in 1987 in Lexington, Kentucky this restaurant has satisfied many businesses and families as an authentic Japanese restaurant. We offer sushi, appetizers, noodles and other various entrees during our lunch and dinner hours.
ケンタッキー州レキシントンで1987年オープン以来、本格日本食レストランとして、ランチ、ディナーともにお寿司をはじめ、各種定食、一品物、麺類、おすすめメニューと数多くのメニューを取り揃え、ビジネスパーソンからご家族連れにも喜ばれるお店となっています。
Monday to Friday
11:30am – 1:30pm(Last Order)
Monday to Saturday
5:30pm – 9:00pm(Last Order)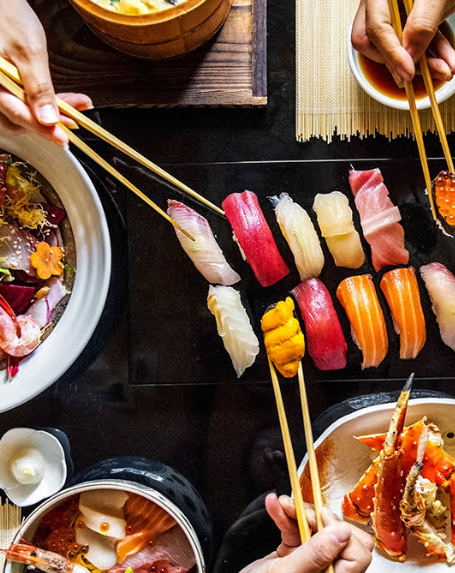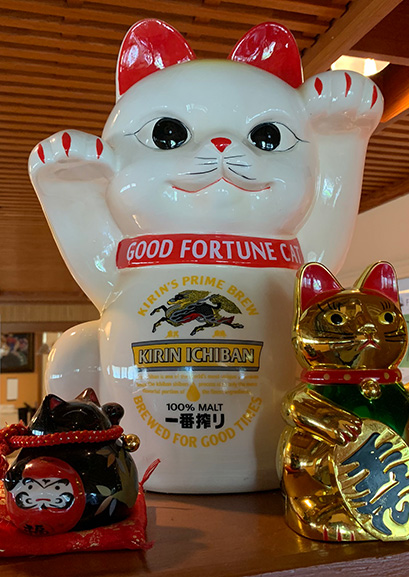 日本の食文化
Japanese Food Culture
Due to various climates throughout Japan, food has developed in unique and distinct ways. Food is central in connecting people of traditional culture to local customs, festivals, and annual events.
南北に長く、様々な気候を持ち、その土地土地の風土の中で伝来した文化を取り入れながら、独自に発達しました。土地ごとの風習、祭り、年中行事等の伝統文化の中で、食は人をつなぐ役割の中心にありました。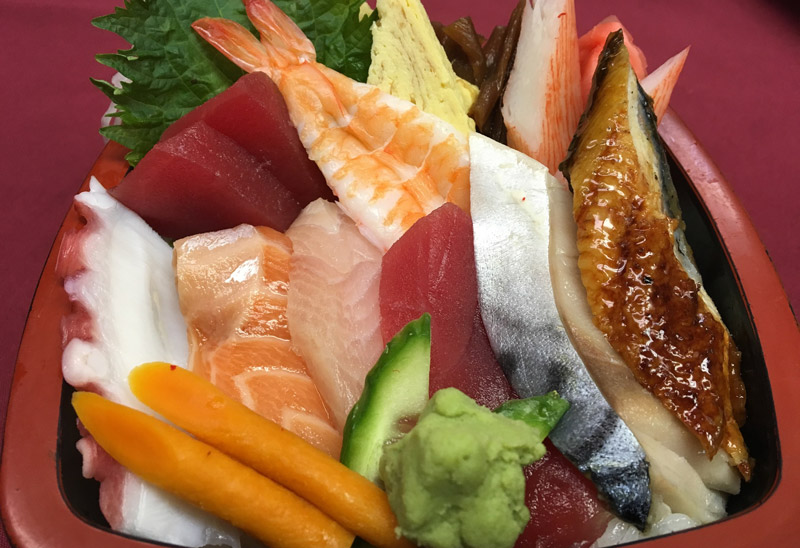 席を予約する
Book a table and come see us!
To reserve a table please call us at (859) 254-1911 or click book a table, which will direct you to our telephone number.
We hope to see you soon! Thank You!