私たちの料理
Our Cuisine
More then just traditional Japanese Food
仕込み(段取り)にこだわる
Delicate Preparation
We put our hearts in preparing our homemade dressing, sauce, etc. In order to preserve the original flavor, all vegetables are cut by hand. As all our other foods, sushi receives delicate preparation. We go out of our way to ensure our sushi is fresh and looks appetizing.
各種ソース類、ドレッシング、タレ、などにこだわり、当店で仕込んでいます。付け合わせの野菜など人の手でカットして素材の風味を大事にしています。サーモンをはじめ、各種寿司ネタにもこだわり、新鮮なものをご提供できるように心がけております。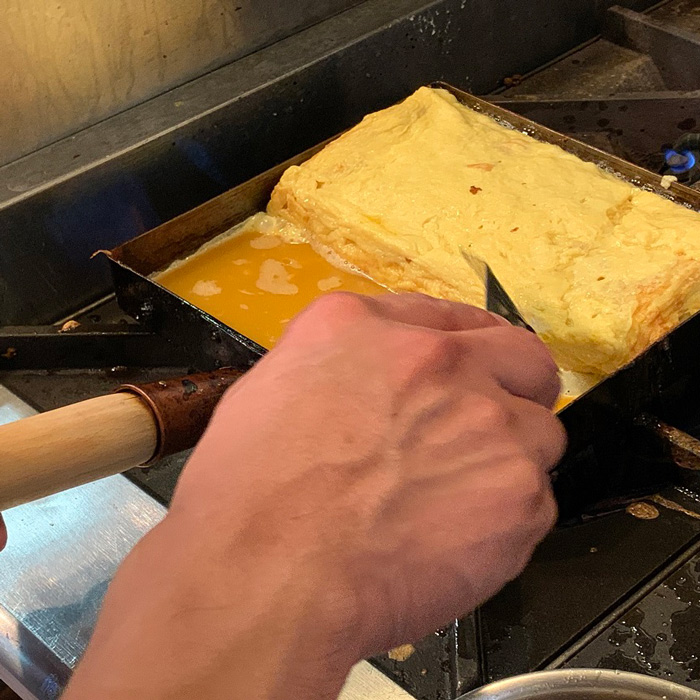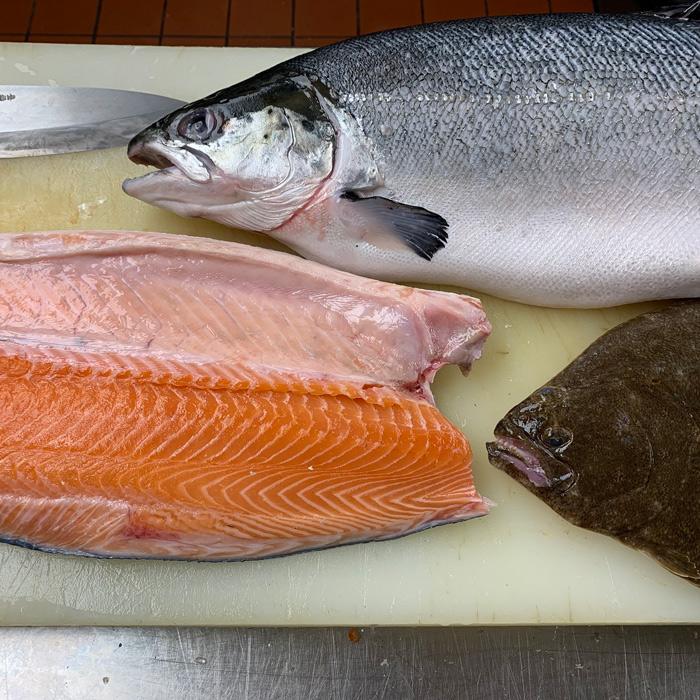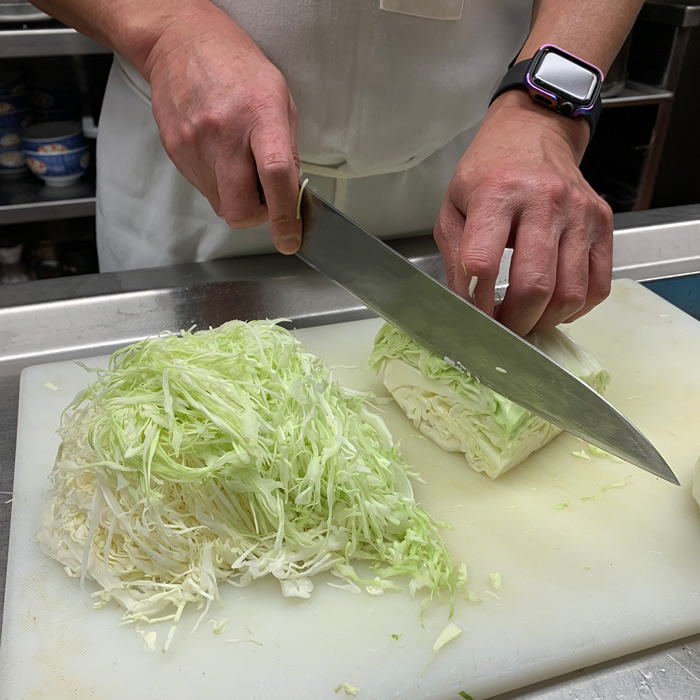 日本人シェフ
About Japanese Chef
18歳で料理の世界に入り、修行を重ね30歳から約9年間自分の店を構える。その後渡米し橘レストランにて日本での経験をもとに、日本の味をここアメリカにて提供している。
The head chef entered the cooking industry when he was 18 years old. After rigorous training, he opened a restaurant up in Japan at the age of 30, which was in operation for 9 years. Accordingly, he came to America to apply his cooking methodologies and offer authentic Japanese food to Tachibana customers.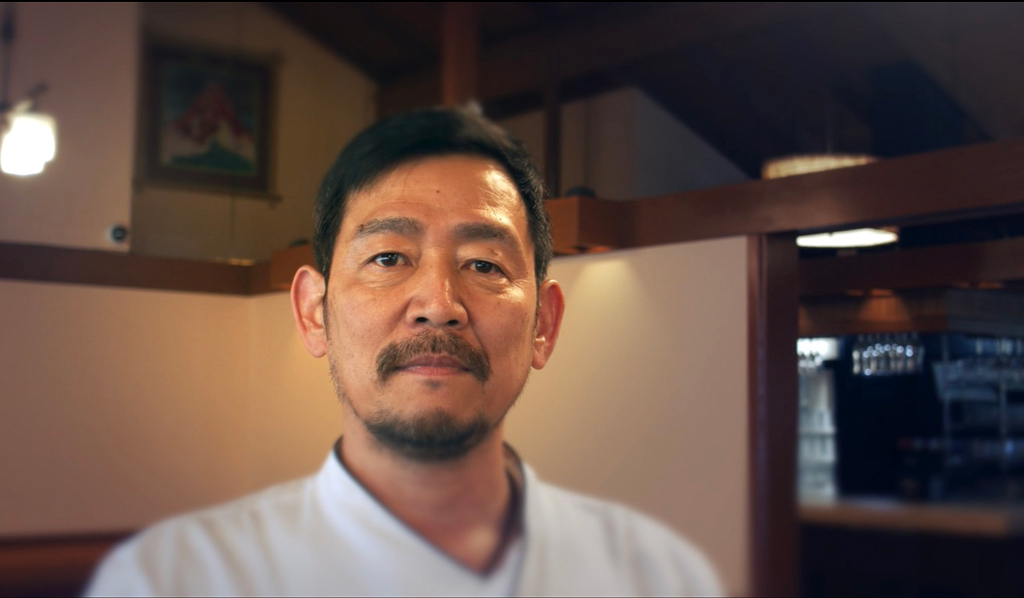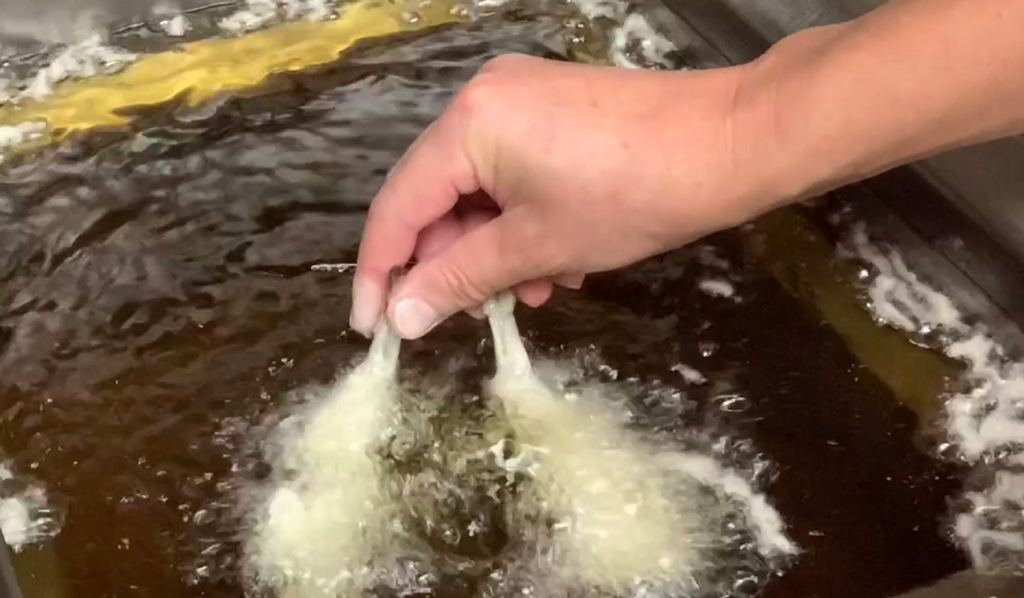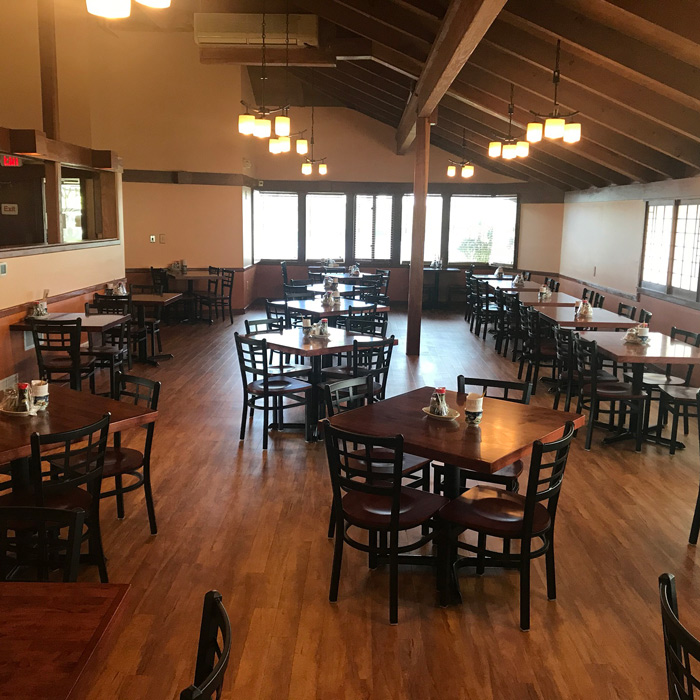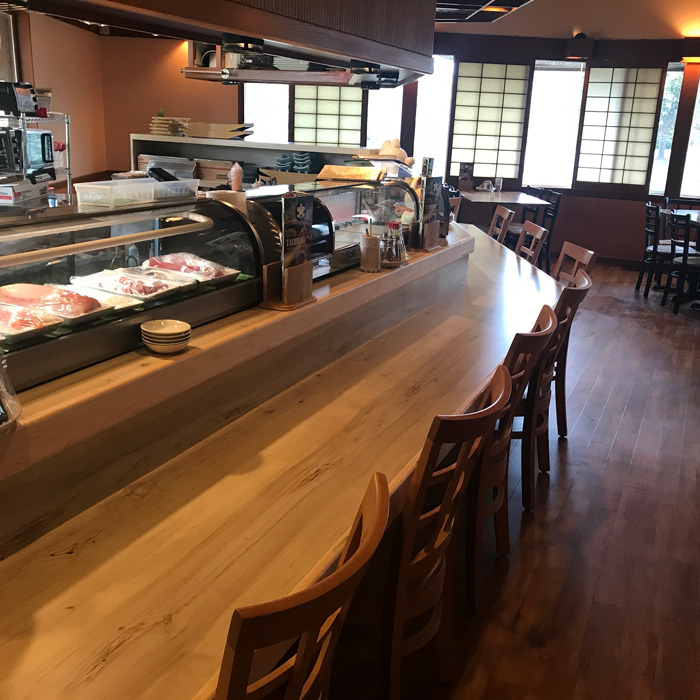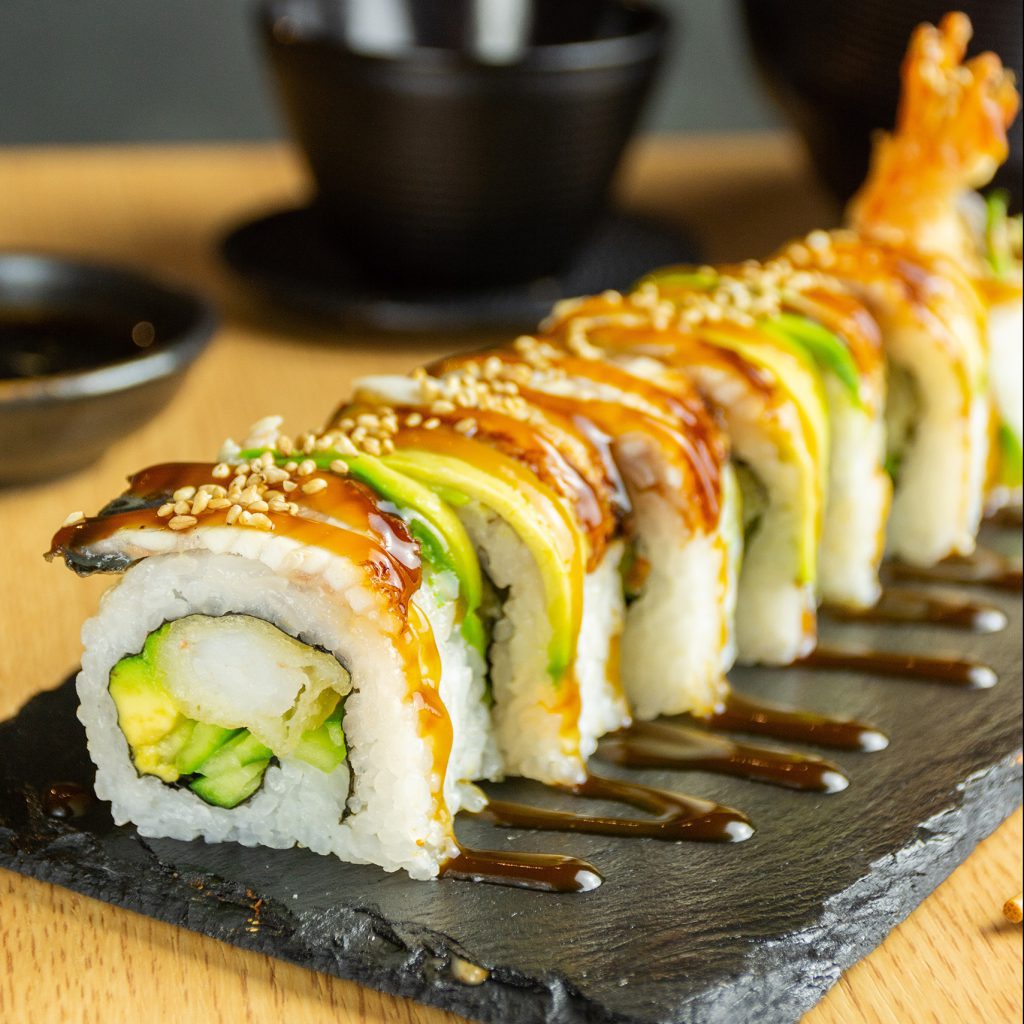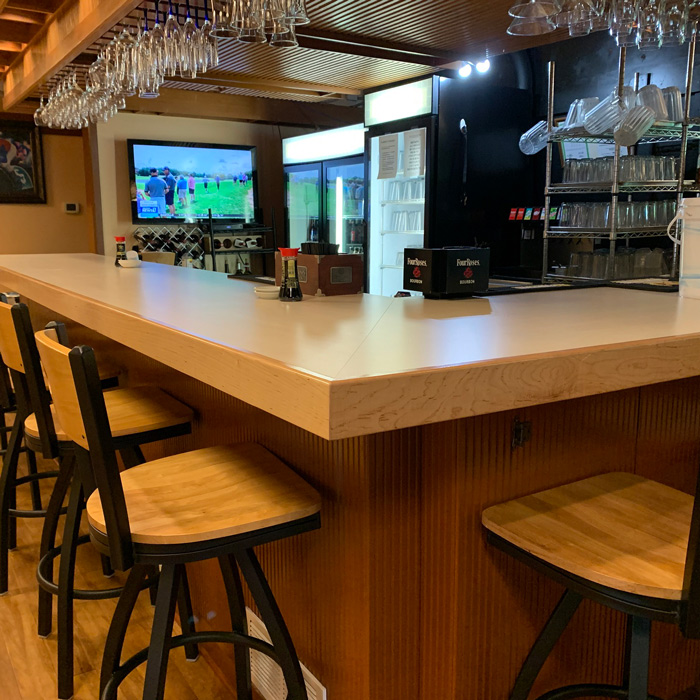 Andrew Dorsey
Awesome place, feels like a legit Japanese building, food was great, its a bit a pricy but it's well worth it
Kouichiro Kishi
Always great food! Authentic Japanese cuisine as much as they can offer around Lexington, Kentucky.
Albert Ortiz
Great service and best sushi I have had in a very long time
席を予約する
Book a table today!
To reserve a table please call us at (859) 254-1911 or click book a table, which will direct you to our telephone number.
We hope to see you soon! Thank You!