Our restaurant, food, and delicate preparation are showcased below. Please Checkout our video and channel by clicking the small YouTube icon at the bottom of our web pages.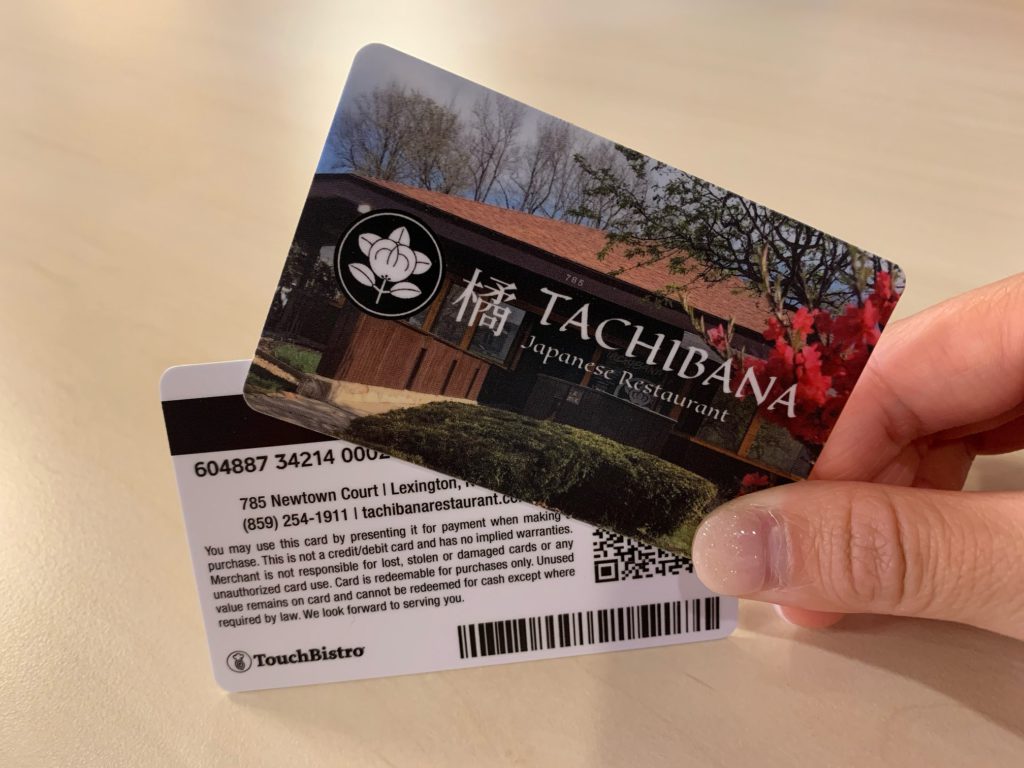 Tachibana now presents our very own gift card, which are perfect for Birthdays, Holidays, or any casual gift.
The cards are re-chargeble, meaning money can be added on further purchases.
Ask…
Continue reading